When it comes to financing a home, many individuals may be familiar with conventional mortgages, FHA loans, or VA loans. However, there's another type of home loan that caters to a specific niche of borrowers - the jumbo loan.
In this guide, we'll delve into the world of jumbo loans, exploring what they are, how they work, their requirements, and the pros and cons associated with these substantial financial instruments.
What Is a Jumbo Loan?
A jumbo loan or a jumbo mortgage is a type of home loan offered by private lenders that exceeds the conforming loan limits set by the Federal Housing Finance Agency (FHFA). Loan limits for conventional loans vary by location, but the upper limit for single-family homes in high-cost areas is $1,089,030 as of 2023.
Any mortgage exceeding this limit is considered a non-conforming loan. In essence, jumbo loans are designed for borrowers looking to purchase high-value homes that require larger loan amounts than what traditional mortgage programs can accommodate.
These loans are typically used for luxury properties or homes in high-cost real estate markets where property values are substantially higher.
How a Jumbo Loan Works
Jumbo loans function similarly to conventional mortgages, with some key differences. While conventional mortgages are often bought and sold by government-sponsored entities like Fannie Mae and Freddie Mac, jumbo loans are typically held by the lender or packaged into private mortgage-backed securities.
The interest rates on jumbo loans are generally higher than those on conventional loans. Lenders charge higher rates to compensate for the increased risk associated with larger loan amounts. However, the exact rate you receive will depend on various factors, including your credit score, financial history, and the lender's policies.
What Are Jumbo Loan Requirements?
Obtaining a jumbo loan is not as straightforward as securing a conventional mortgage. Lenders have stricter requirements for jumbo loans due to the higher loan amounts involved. Here are the key factors to consider:
Credit Score
A strong credit score is crucial when applying for a jumbo loan. While conventional loans may accept credit scores as low as 620, jumbo loan lenders typically require a minimum credit score of 700 or higher. A higher credit score not only improves your eligibility but can also help you secure a more favorable interest rate.
Debt-to-Income Ratio
Lenders scrutinize your debt-to-income (DTI) ratio, which compares your monthly debt payments to your pre-tax income. For jumbo loans, a DTI ratio of 43% or lower is often required. This means that your existing debts, including the potential jumbo loan, should not consume more than 43% of your income.
Ideally, you would have a debt-to-income ratio of around 35% when applying for a jumbo mortgage. However, some lenders may allow up to 45% in certain cases. This means that your existing debts, including the potential jumbo loan, should not consume more than 43% of your income.
And similarly to credit scores, a lower DTI can help you get better loan rates.
Cash Reserves
Because jumbo loans involve substantial sums of money, lenders often require borrowers to have ample cash reserves. These reserves act as a safety net to ensure you can make mortgage payments even in unexpected financial situations.
Requirements vary from lender to lender, but you may be required to have enough savings to cover six to twelve months of mortgage payments.
Documentation
The documentation required for jumbo loans is more extensive than what's typically needed for conventional mortgages. Expect to provide thorough financial documentation, including tax returns, W-2 forms, bank statements, and documentation of your assets and liabilities. Lenders will scrutinize your financial history to assess your ability to manage the jumbo mortgage loan.
Appraisals
Jumbo loans often require more rigorous property appraisals compared to conventional loans. Lenders want to ensure that the property's value justifies the loan amount. This might involve a detailed appraisal process, including a review of recent comparable sales and an evaluation of the property's condition.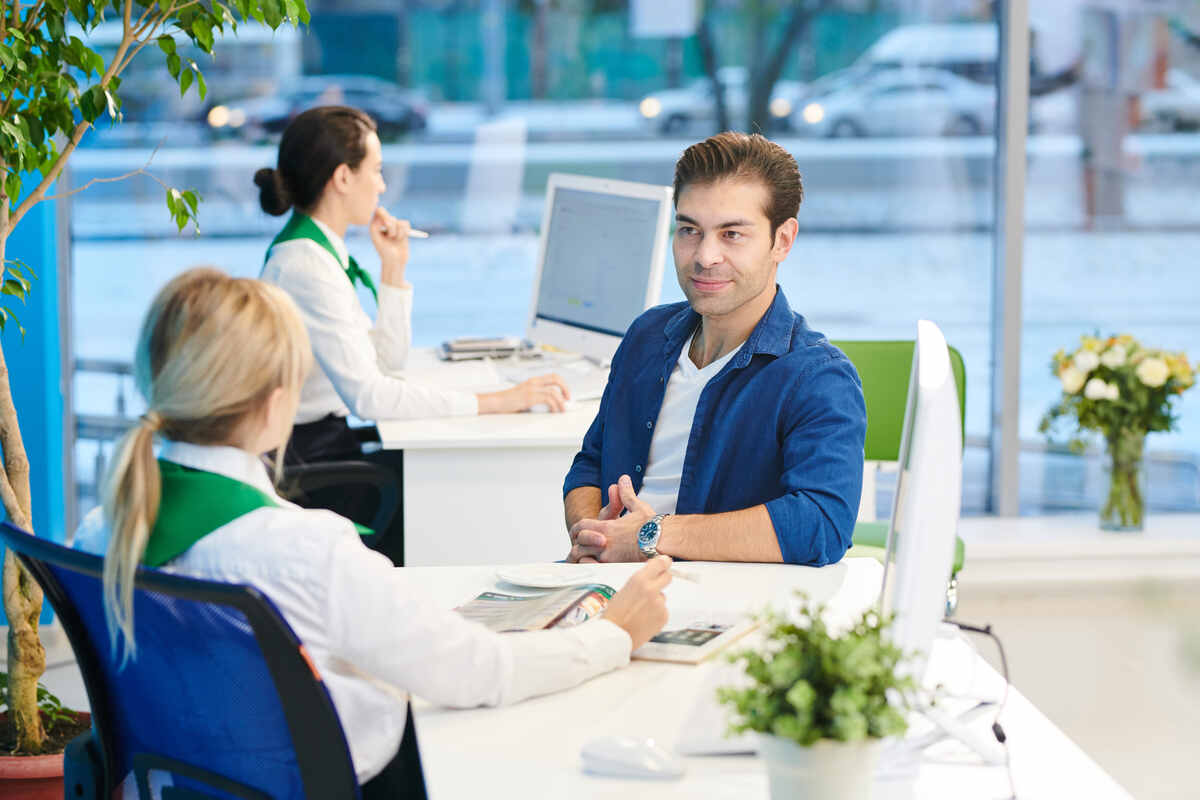 Pros and Cons of a Jumbo Loan
As with any financial decision, jumbo loans come with their own set of advantages and disadvantages.
Pros:
Access to High-Value Homes: Jumbo loans enable you to purchase properties in high-cost markets or luxury homes that wouldn't be feasible with conventional loans.
Flexibility: Jumbo loans can be customized to meet your financial needs, offering options for fixed or adjustable interest rates and various loan terms.
Investment Potential: In some cases, investing in high-value real estate can provide substantial returns, making jumbo loans an attractive option for savvy investors looking to buy investment properties.
Cons:
Higher Interest Rates: Jumbo mortgage rates are typically higher than those for conventional loans, which can result in significantly higher lifetime borrowing costs.
Stricter Requirements: Meeting the stringent eligibility criteria for jumbo loans can be challenging, especially when it comes to credit scores and DTI ratios.
Greater Risk: Due to the larger loan amounts, borrowers and lenders both face increased financial risk, making careful financial planning crucial.
Jumbo loans are a specialized financing option for those looking to purchase high-value properties. While they offer opportunities to access the luxury real estate market, you should be aware of the stricter requirements and higher costs associated with these loans.
Considering a Jumbo Loan Because You Wish to Buy Real Estate?
Even after you find a property to buy and secure financing, finalizing a real estate deal is a strenuous process with a lot of bureaucracy involved. That's where Lightspeed Escrow can help. We are a group of former real estate professionals that now provide escrow services.
We understand the ins and outs of real estate transactions and know full well the problems you can encounter. Lightspeed Escrow was founded with the purpose of resolving these issues before they happen. If you are looking to buy property and want a smooth transaction process, contact us to learn how we can help.