Speedy
Any and all transactions will be completed as quickly as is reasonable. We will clearly communicate the deadlines and meet them expeditiously. You will never have to worry that a closing will be delayed because of escrow services. Nor will you need to deal with imprecise deadlines..
Lightspeed Escrow will make sure you know exactly when each stage should happen and follow through on the plan.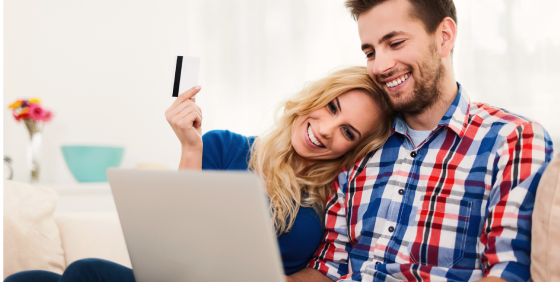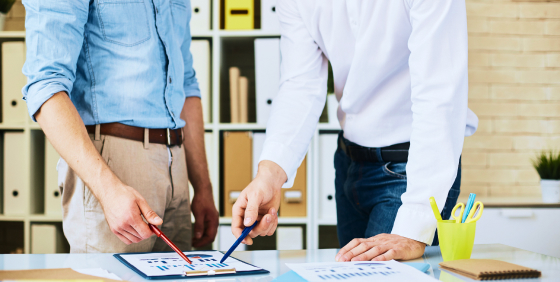 Precise
Speedy transactions are based on good planning and accurate execution. Our agents have years of experience and know how to prevent potential delays. No closing will be prolonged because of technicalities or improper execution.
Attention to detail is a crucial component of escrow services and Lightspeed's escrow agents have it in abundance.
Transparent
Escrow services can be costly, which is why you need to know how much you are paying from the start. Lightspeed Escrow provides competitive rates, but it doesn't stop there. Our process is fully transparent for all parties involved, so you will never be saddled with a bill you were not expecting.
Lightspeed Escrow offers competitive rates, a fully transparent transaction, and you never have to worry about hidden costs.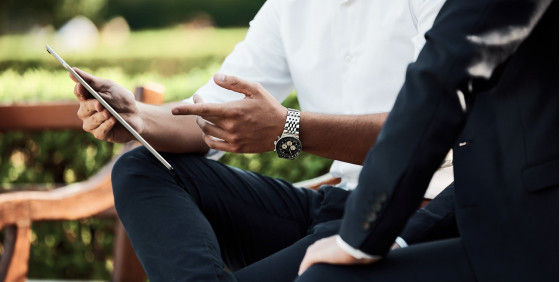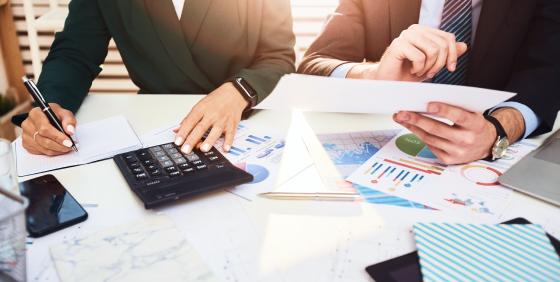 Safe and Secure
You need to provide a lot of legal documents that contain sensitive data before you can close on a transaction. We utilize the latest security measures to safeguard your data now and in the future. Your privacy is our top priority and we will make sure it is kept.
With Lightspeed Escrow, there will be no data leaks that could compromise your business.