Enabling the Smooth Transaction of Fund
The buyer needs to deposit the funds to cover the sale price and any additional cost. The funds are kept in the escrow account and are only transferred once the conditions of the sale are met. The funds can be kept in the escrow no matter if the buyer pays in cash or takes out a loan.
You can even use our escrow service if the buyer is not paying in cash or taking out a loan, but taking on the seller's current loan.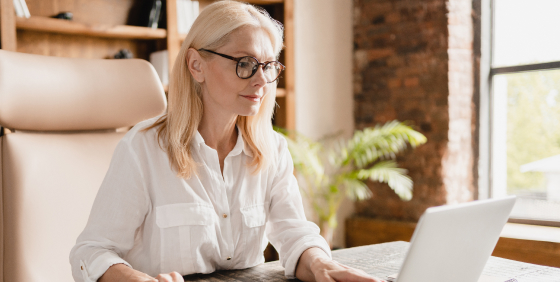 Keeping Track of the Documents Necessary
Most buyers take out a loan to buy property, and that entails many forms and documents that we will keep track of. The seller needs to provide a deed to the property that will ultimately transfer ownership, and that is prepared by escrow. On top of that, the seller also needs to provide disclosure documents, documents regarding HOAs, and more, depending on the circumstances.
Lightspeed Escrow will provide you with an escrow agent to advise you at every step of the process, regardless of which side of the transaction you are on.
Transferring Ownership and the Proceeds
After all the conditions are met, the deed to the property is transferred to the buyer and the proceeds are transferred to the seller. Our job is to make sure that all parties to the transaction fulfill their obligations so that the transaction can go through as quickly as possible.