Staying with Your Old Lender
Even if you are staying with your old lender when you refinance the mortgage, the escrow account for the old loan remains with it. You cannot transfer the funds to the new loan, but the property tax and insurance you paid until now will be returned to you by check or wire transfer.
Consequently, even when you are refinancing with the same lender, the process is not straightforward. And that is why your Lightspeed Escrow agent will be there to assist you.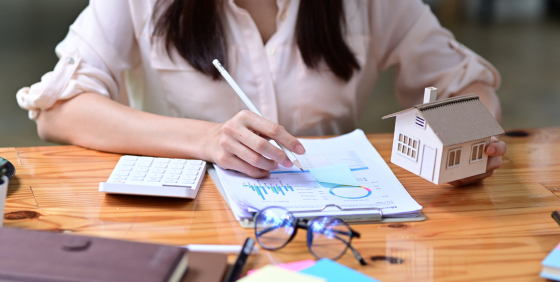 Or Switching to a New One
When you are switching to a new lender, you will need to close your old escrow account and open up a new one. Unsurprisingly, this makes the process even more complex. Lightspeed's agents can assist you in closing your old account and opening the new one.