Comercial, Industrial, Residental
Regardless if you are buying or selling commercial, industrial, or residential real estate, we will make sure that the transaction is completed quickly. A document is missing? You will be able to reach us any time of the day and get help with the documentation.
The process is fully transparent and all parties involved will have access to everything that is needed. Each step of the transaction is done by the book, so you never have to worry that something won't be in compliance will all applicable laws.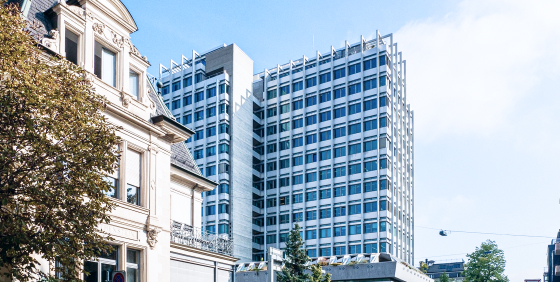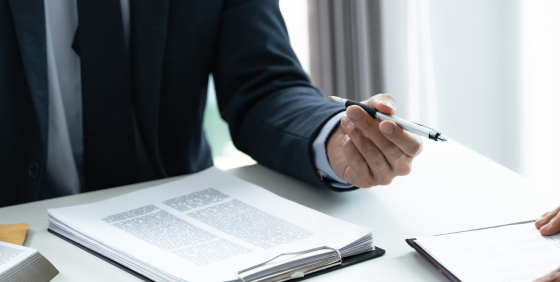 Short Sale and Foreclosure Escrow Service
We will follow your instructions to the letter. All parties in a short sale will be continually updated on the progress of the transaction because transparency enables efficiency. With Lightspeed's escrow services, there will never be any unnecessary delays.
1031 Exchanges
Why pay capital gains taxes if you can avoid them? Lightspeed Escrow specializes in 1031 exchanges. The 1031 exchange process is convoluted and complex, but our escrow agents understand all the details. We have in-depth knowledge of all the applicable regulations and guidelines and can make the exchange as straightforward as possible.