A second mortgage can be a wise financial move, allowing homeowners to tap into the equity in their homes for various purposes. In this article, we will explore the ins and outs of second mortgages, including what they are, how to obtain one, the differences between second mortgages and refinancing, types of second mortgages, and the pros and cons of this financial arrangement.
What Is a Second Mortgage?
At its core, a second mortgage is a secured type of loan that uses your home as collateral. This collateral aspect makes it a less risky proposition for lenders, but it's crucial to understand what it entails. Second mortgages enable homeowners to access funds for various needs, including home improvements, debt consolidation, education expenses, and more. However, before considering this financial option, let's break down the key aspects you need to know.
A second mortgage allows you to tap into the equity you've built up in your home. Equity is the gap between your home's current market value and the amount still owed on your principal mortgage. To illustrate, if your home is worth $300,000, and you owe $150,000 on your primary mortgage, you have $150,000 in home equity. A second mortgage lets you borrow against this $150,000.
What Do You Need to Get a Second Mortgage?
The prerequisites for getting a second mortgage are crucial to understand as they determine whether you qualify for this financial arrangement. Although the lender's specific requirements may differ, some typical standards are as follows:
Good Credit Score: Lenders typically look for a decent credit score, often 620 or higher. A strong credit history is indicative of your ability to manage debt responsibly.
Stable Source of Income: To repay the second mortgage, you'll need a reliable source of income. Lenders want assurance that you can make your monthly payments.
Sufficient Home Equity: This is the linchpin of a second mortgage. Lenders require a substantial amount of home equity, usually at least 20% of your home's value.
Debt-to-Income Ratio: Lenders will assess your debt-to-income ratio, which should be within an acceptable range to demonstrate that you can afford a second mortgage.
Home Appraisal: A house appraisal may be necessary for lenders to establish the market value of your property.
It's essential to understand that not meeting these criteria can affect your eligibility for a second mortgage. If your credit score is low, your income is unstable, or your home equity is insufficient, you might need to work on these aspects before considering a second mortgage.
Second Mortgage vs. Refinance: What's the Difference?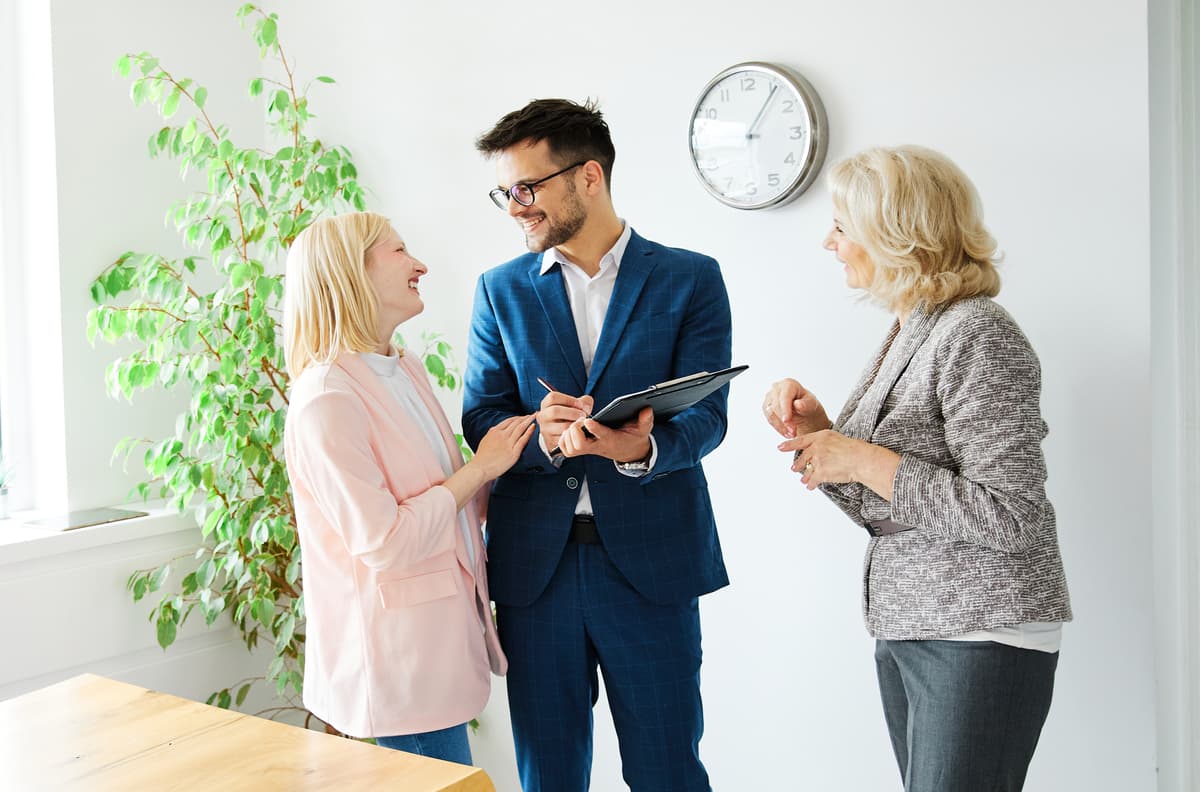 It's easy to confuse a second mortgage with a mortgage refinance, but they are distinct financial strategies with different implications for homeowners. To clarify:
Second Mortgage: A second mortgage is a loan that is taken out in addition to your primary mortgage. You retain your primary mortgage, and the second mortgage becomes a subordinate lien. This means that, in the event of foreclosure, the primary mortgage takes precedence in repaying the debt.
Mortgage Refinance: Refinancing, on the other hand, involves replacing your current mortgage with a new one. This new mortgage pays off the existing one, and you begin fresh with different terms, interest rates, and often a new loan amount. Refinancing can secure a lower interest rate, reduce monthly payments, or change your loan term.
Types of Second Mortgages
Second mortgages come in several forms, each with its unique features. Let's explore the different types in more detail:
Home Equity Loan: Typically offered at a set interest rate, a home equity loan is a lump-sum loan that lets you borrow a certain amount of money. It's a suitable choice for one-time expenses, such as home renovations, medical bills, or debt consolidation. The interest rate is typically fixed, which provides predictability in your monthly payments.
Home Equity Line of Credit (HELOC): A HELOC operates as a revolving credit line. Instead of receiving a lump sum, you get a credit limit based on your home's equity. You can draw funds as needed, up to the credit limit, and you only pay interest on the amount you borrow. HELOCs offer flexibility, making them ideal for ongoing or unpredictable expenses.
Interest-Only Second Mortgages: Interest-only second mortgages allow you to pay only the interest for a set period, usually the first few years of the loan. After this initial period, you start repaying both the principal and interest. These loans can be advantageous if you need lower initial monthly payments but come with the risk of a significant balloon payment later.
Each type of second mortgage serves different financial needs, so it's essential to consider your circumstances and objectives when choosing one carefully.
Pros and Cons of a Second Mortgage
Now that we've explored the types of second mortgages, let's delve deeper into the advantages and disadvantages of this financial option.
Pros of a Second Mortgage:
Cash Access: A second mortgage provides a source of cash for various purposes. Whether planning home improvements, consolidating high-interest debt, or covering unexpected expenses, a second mortgage offers access to the necessary funds.
Potentially Lower Interest Rates: Second mortgage interest rates can be lower than unsecured loans, such as credit cards or personal loans. This can save you money, especially if you're consolidating high-interest debt.
Tax Deductible Interest: In some cases, the interest on a second mortgage may be tax deductible, depending on the purpose of the loan and your tax situation. This can provide a valuable tax benefit for some homeowners.
Flexible Repayment Terms: Second mortgages often offer flexible repayment terms, allowing you to choose the loan duration that fits your financial situation. This flexibility can help you manage your monthly payments effectively.
Cons of a Second Mortgage:
Risk to Homeownership: If you default on the loan, you could face foreclosure, leading to the loss of your home.
Additional Debt: Taking out a second mortgage increases your overall debt load. This can be burdensome, especially if you already have a significant amount of debt from other sources.
Interest Costs: Over time, the interest on a second mortgage can add up, potentially making the loan more expensive than you initially anticipated. It's essential to calculate the total cost of borrowing and assess whether it aligns with your financial goals.
Upfront Costs: There may be upfront costs associated with getting a second mortgage, including closing costs, appraisal fees, and other expenses. These costs can vary and should be factored into your decision-making.
It's crucial to weigh these pros and cons before proceeding with a second mortgage. Consider how a second mortgage aligns with your financial goals and whether the benefits outweigh the risks.
When Should You Take Out a Second Mortgage?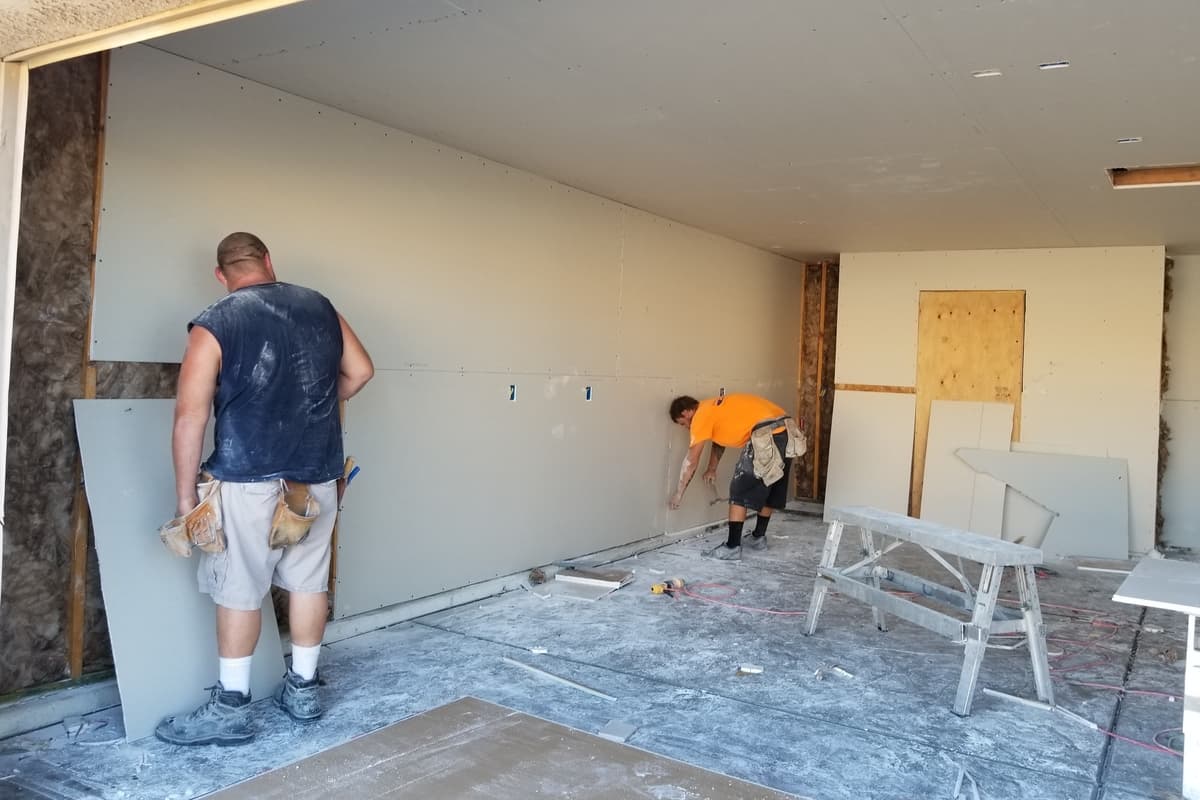 The timing of taking out a second mortgage is a critical consideration. While there is no one-size-fits-all answer, here are some scenarios in which obtaining a second mortgage may make sense:
Home Improvements: If you plan to invest in renovations or upgrades that can increase your home's value, a second mortgage can be a strategic way to finance these improvements.
Debt Consolidation: If you have high-interest debt, like credit card balances, consolidating it with a second mortgage may lower your overall interest costs and simplify your debt management.
Education Expenses: Second mortgages can also be used to fund education expenses, whether it's for your children's college tuition or your professional development.
Emergency Expenses: In the case of unexpected medical bills or other urgent financial needs, a second mortgage can provide a quick source of funds.
Investments: Some individuals use second mortgages to invest in opportunities with the potential for higher returns, such as starting a business or purchasing income-generating properties.
Keep in mind that while these scenarios may warrant a second mortgage, they should align with your long-term financial plan and be approached with caution.
The Bottom Line
Second mortgages can be a valuable financial tool, offering homeowners access to funds for various purposes. However, it's essential to thoroughly understand the types of second mortgages, their advantages and disadvantages, and the prerequisites for obtaining one. Moreover, deciding to take out a second mortgage should align with your financial goals and be carefully considered.
Need help with your real estate transactions? At Lightspeed Escrow, we're here to simplify the process for you. With our real estate expertise, we provide top-notch escrow services. We handle all the necessary paperwork efficiently and precisely, taking the burden off your shoulders. Don't hesitate to contact our friendly agents if you require escrow services or have any inquiries.
FAQs
To provide a more comprehensive understanding of second mortgages, let's address some common questions:
Can you get a second mortgage to pay off debt?
Using a second mortgage to pay off high-interest debt can be a sound financial strategy, as it may reduce your overall interest costs. However, it's crucial to carefully evaluate the risks and ensure you can manage the additional debt responsibly.
Does a second mortgage hurt your credit?
A second mortgage doesn't automatically make your credit score worse. If you make your payments on time and follow the rules, it can help your credit score. However, the following practices can hurt your credit score: paying late, closing old credit cards, applying for lots of credit at once, owing too much compared to what you can borrow, dealing with legal issues that some lenders can find out about, or not fixing big mistakes on your credit report.
Are second mortgage rates higher than first mortgage rates?
Generally, second mortgage interest rates are slightly higher than first mortgages because they pose a higher risk to lenders. The specific rates you qualify for will depend on your creditworthiness and market conditions.
What's the difference between a home equity loan and a second mortgage?
A home equity loan is a type of second mortgage. Both involve borrowing against the equity in your home. However, a second mortgage is a broader category that includes various loan types, including home equity loans and home equity lines of credit (HELOCs).